Monday is the deadline - Help DCFS Secretary Johnson win the Twitter Race
DCFS Secretary Ruth Johnson last month challenged DHH Secretary Bruce Greenstein to a race for followers on Twitter. Currently, the race is close and could go either way. With a dealine of noon on Monday, every follower counts - and it is a great way to keep up with the latest news and information on children and families in Louisiana. As of 4:30 p.m. on Friday afternoon, DCFS Secretary Ruth Johnson has 572 followers, while DHH Secretary Bruce Greenstein has 519 followers.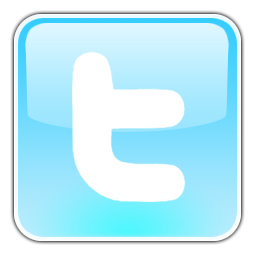 You can create a Twitter account and follow Secretary Johnson in two easy steps.
1) Go to http://twitter.com. Click the "Sign Up" button on the right hand side of the Twitter home page. Follow the instructions to create a new Twitter account.
2) After creating your account, go to http://twitter.com/RuthatLADCFS and click the "Follow" button on the left hand side of the screen, under the photo of Secretary Johnson.

Please help spread the word by Facebook, Twitter or email and encourage others to join as well. Thanks for your help and support.